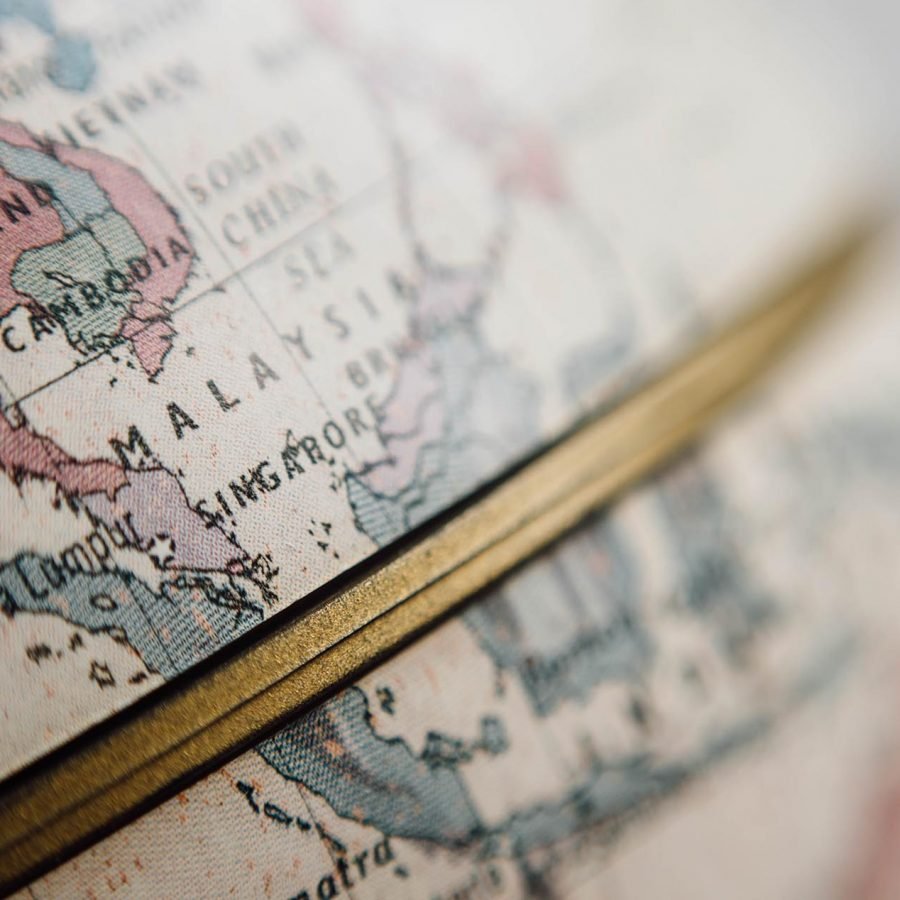 One of the active and important sectors in Turkey is the commercial sector, as Turkey includes most types of trade, such as the trade of clothing and raw materials, in addition to the trade of building materials and industrial machines, and it is considered one of the leading countries in the trade of furniture and carpets
Turkey occupies an important geographical position in the middle of the east and west, and it is also a destination for many tourists due to the country's history and heritage, the multiplicity of historical monuments and the picturesque nature
Turkey's commercial role has emerged due to the diverse Turkish industrial market from textiles and industrial equipment to food, and the multiplicity of factories in it to meet the needs of the internal and external market, and the availability of manpower helped to lead in this field
Given the availability of raw materials in Turkey, this was an important factor to reduce production costs and its distinguished geographical location, as it includes many ports and airports, which facilitates the process of land, sea and air freight.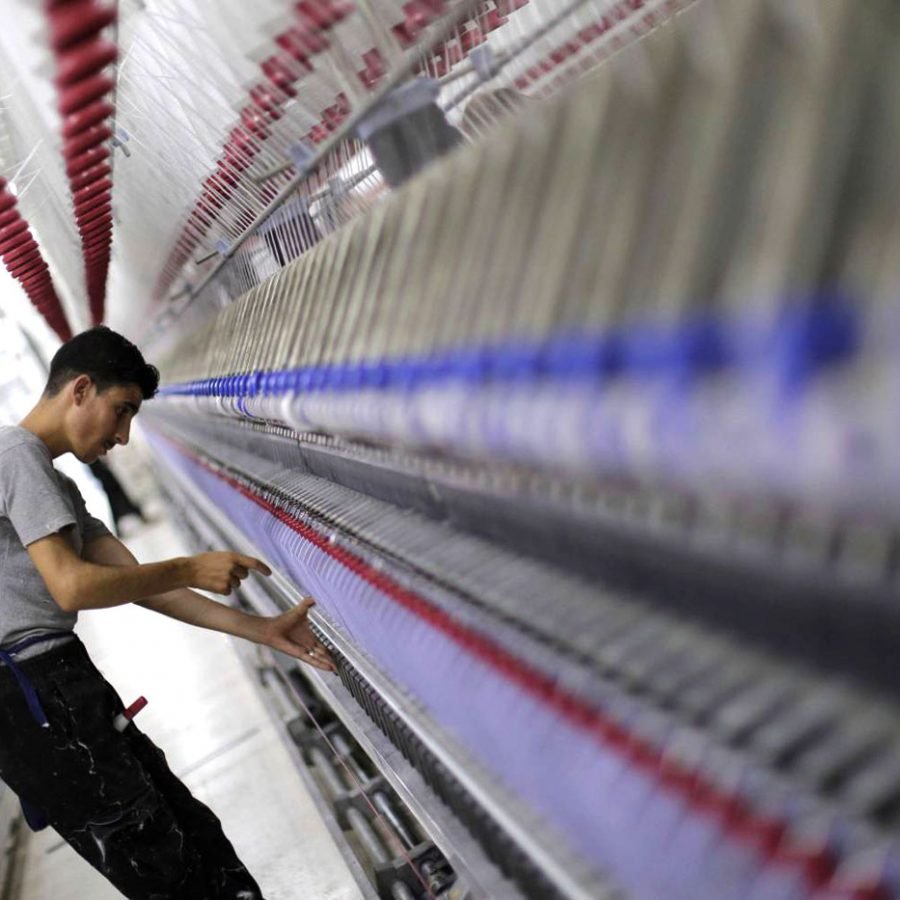 Do you want to send an air shipment?
Speed Cargo Logistics, as one of the shipping companies in Turkey, offers its experience in express air freight for various materials and shipments from Istanbul, Turkey and to most of the cities and capitals of the world. Whatever the shipments, the Speed Gargo team receives and assembles them and begins preparing the required documents and shipping procedures. To reach you at the desired destination quickly and at an appropriate cost that provides you with a quick supply of factories and companies in Turkey to reach you. We at Speed Gargo are fully aware of the importance of time and accuracy in air freight operations, so do not hesitate to contact us and inquire about our various services in air freight from Turkey.
Service, warehouse, storage, rental and rental service of ships, warehouses, warehouses, warehouses, warehouses, contractors and workers